Performers & Special Guests
Ferragosto 2018 Events of the Day:
11:30 Opening remarks by Philip Marino, Executive Director of the Belmont Business Improvement District
Italian National Anthem Performed By Elio Scaccio
American National Anthem Performed by Nick Vero
11:45 – 12:30 Elio Scaccio & JulieAnna
12:45 – 2:00 Natalie Pinto
2:15 – 3:00 Elio Scaccio & JulieAnna
3:15 – 4:30 Frankie Sands
4:45 – 6:00 Rock Steady
Ferragosto 2018 Performances By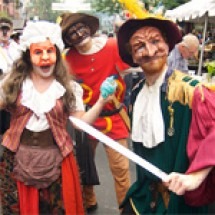 Commedia dell'Arte means "the art of comedy" and refers to a classic style of comedic entertainment that originated in Italy back in the 14th century. The style of Commedia is extremely physical in nature, embodying slapstick, theatrical clowning and direct communication to the audience. La Commedia theatre group was founded by Jacqueline Testa-Jerndal in 1997, and has been entertaining in the streets for Ferragosto for over 10 years.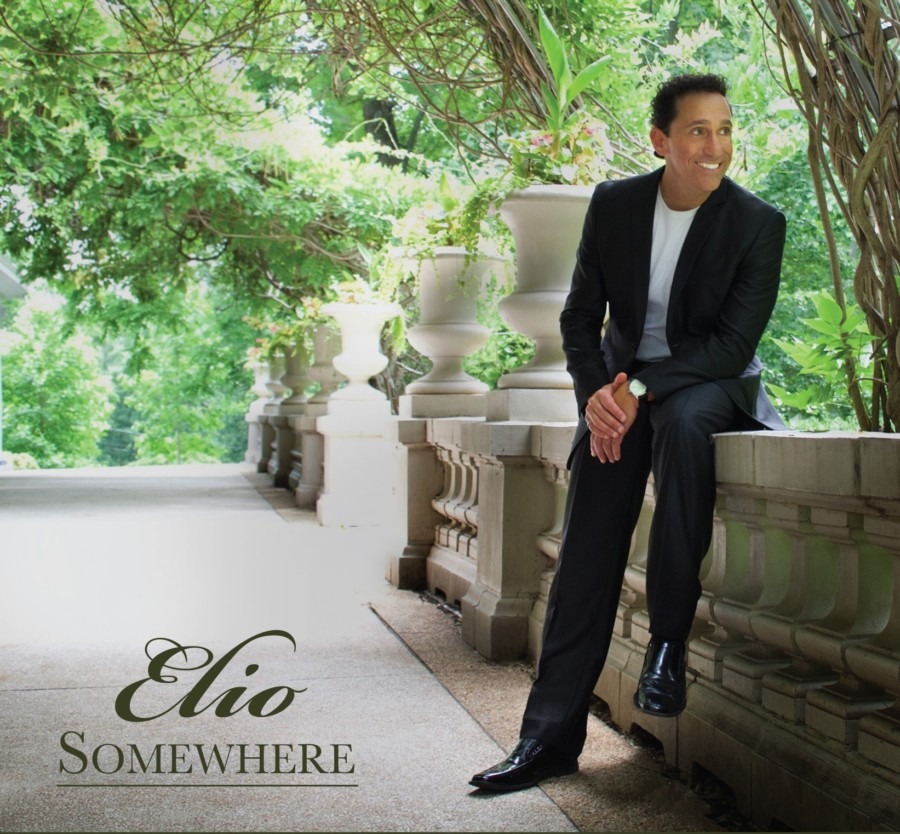 Elio is truly the epitome of the modern day/classical crossover. Considered a gifted vocalist since childhood, Elio is a classically trained versatile performer of the highest caliber. This Peabody Conservatory trained artist has performed everything from Verdi and Puccini at Carnegie Hall, to original Rock Ballads at venues across America. Elio performs music in genres ranging from the classical realm to topping the charts as the lead singer in a touring rock band. In 2010, Elio released his debut album, "Lettere D'Amore", which was inspired by 200 beautiful love letters his dad wrote to his mom during their courtship years. The album showcases Elio's electric combination of passion and style. Elio recently released his second album, "Somewhere", showcasing many popular classics, as well as some of his own personal compositions.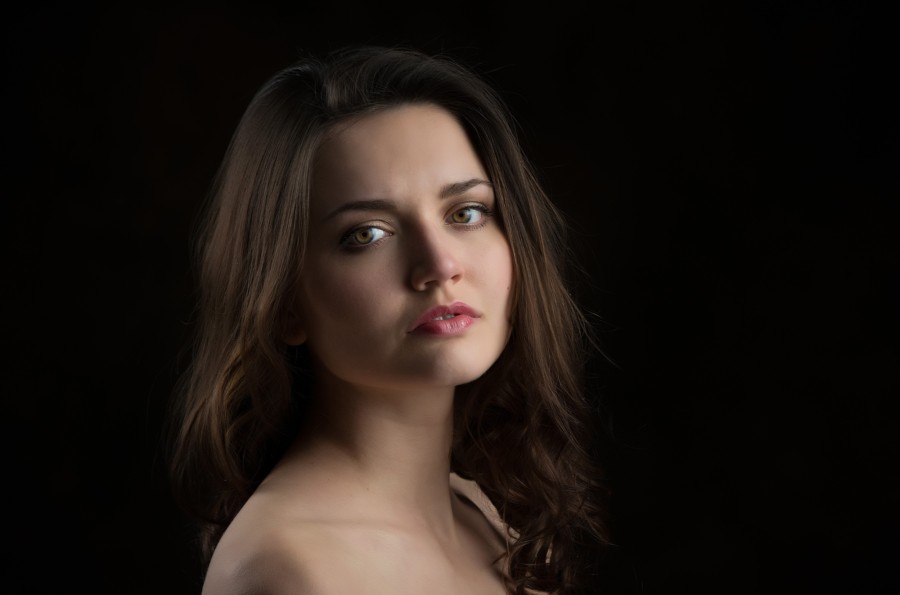 JulieAnna is a rising classical, Broadway, pop, choral, jazz and contemporary musical singing star. Originally from Northeast Ohio in the small town of Clinton, JulieAnna is a graduate of the prestigious Oberlin Conservatory of Music. An operatically trained soprano, JulieAnna performs across a vast array of musical genres throughout the United States. Recently, JulieAnna was the featured soloist in programs of the Summit Choral Society, Festa Italiana of Cuyahoga Falls, and the Canton Comic Opera Company. Following a win at the Festival of Song USA in Brooklyn, Julie Anna represented the United States at the Festival of Song USA at the Cantamare Festival in Palermo, Italy. JulieAnna's sweet loveliness totally captivates and charms audiences with an amazingly beautiful voice.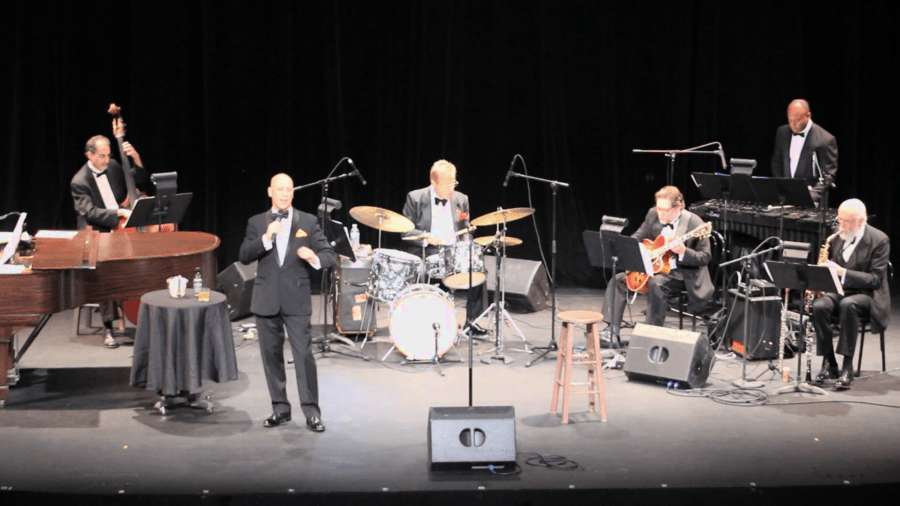 Frankie Sands has been involved in music and singing since he was in grade school. Frankie has come along way since then, from performing at big events like Regis Philbin's retirement party to his induction into the prestigious "FRIARS CLUB". Frankie achieved a great milestone in the entertainment world when he was inducted into the world famous "Friars Club", an organization whose members are some of the greatest names in the show business such as, Frank Sinatra, Dean Martin, etc. Frank's musical tastes were greatly influenced by his parents, hence he always played his favorite music from his youth (the 40's & 50's). Frankie's show normally consists of "Vocal Impersonations" of the artist's he pays tribute to. However, if "Physical Impersonation" is what you seek, Frankie also offers physical impersonations by adding wigs to replicate the look of the artists, and even wearing blue contact lenses when impersonating Frank Sinatra. Beyond singing, Frankie is an accomplished Drummer and leads his own band. He is a well rounded, multi talented performer, who lends a touch of class and elegance to any event at which he appears.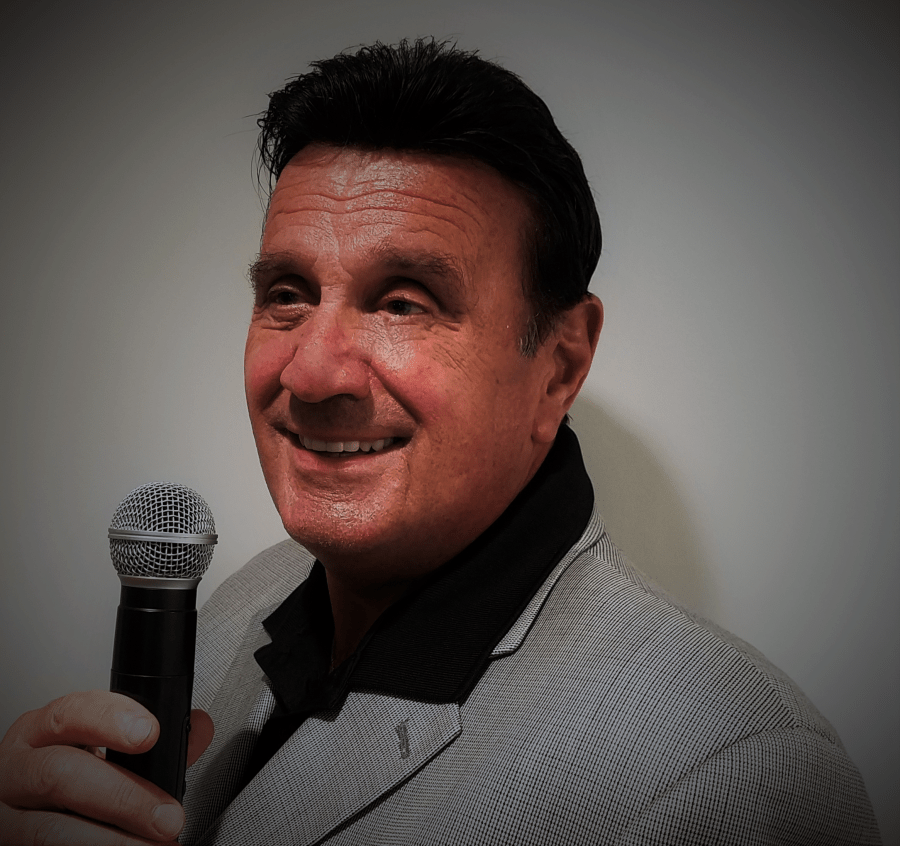 Nick Vero was born and raised in the Bronx and has been performing the duties of Master of Ceremonies for Ferragosto for the past three years. Nick is a retired Lt. Colonel in the United States Air Force and he served in Operation Iraqi Freedom from 2001-2004. Nick enjoys entertaining between the scheduled acts by singing standards from the American song book and Italian favorites as well. Nick keeps the momentum going by telling animated stories about his childhood and the love he has for his Italian heritage.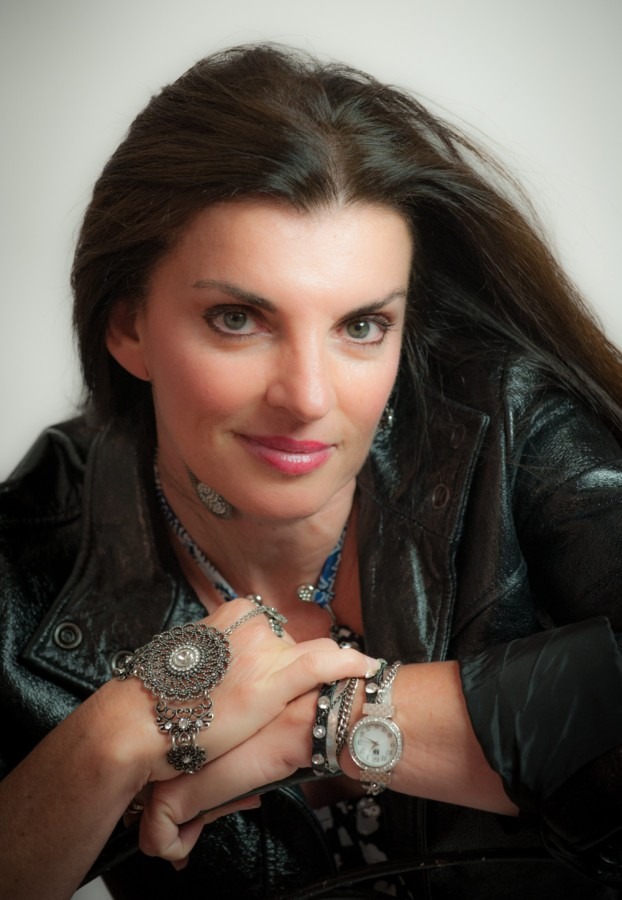 Italian native Natalie Pinto, was born in Cosenza, Italy, a region of Calabria. Although loyal to her Italian heritage, which is forever dear to her heart & her music, Natalie is also proud to be an American. Now residing in the USA, Natalie continues to perform Internationally & Domestically as an International Recording Artist ~ Vocalist / Entertainer, traveling to locations throughout the USA, Europe, Asia, Canada, and the Caribbean. She has also headlined on various Cruise Ships. Throughout her career, Natalie has recorded and performed in numerous languages including Italian, English, French and Spanish. Some of her most notable credits include several Albums, Television, Film, Theater, Galas, Concerts, and Festival appearances. Natalie has just returned home from a successful 2019 European summer tour which took her to locations within Italy, Spain & Greece. Natalie's unique beautiful voice and stage presence mesmerizes audiences. From singing Broadway tunes, Standards, Ballads, Rock & Pop songs in various languages, Natalie's music touches all parts of the mind and soul. Natalie takes her audiences on a romantic musical journey through Europe and all the way back to the NYC Broadway Theatre Stage, in one show. Although she has accomplished numerous achievements throughout her career, with no end in sight, Natalie continues to quote; "My greatest reward will always remain the joy I can give to audiences through my music", as she entertains the hearts of her fans around the world. Please visit Natalie's website: www.nataliepinto.com.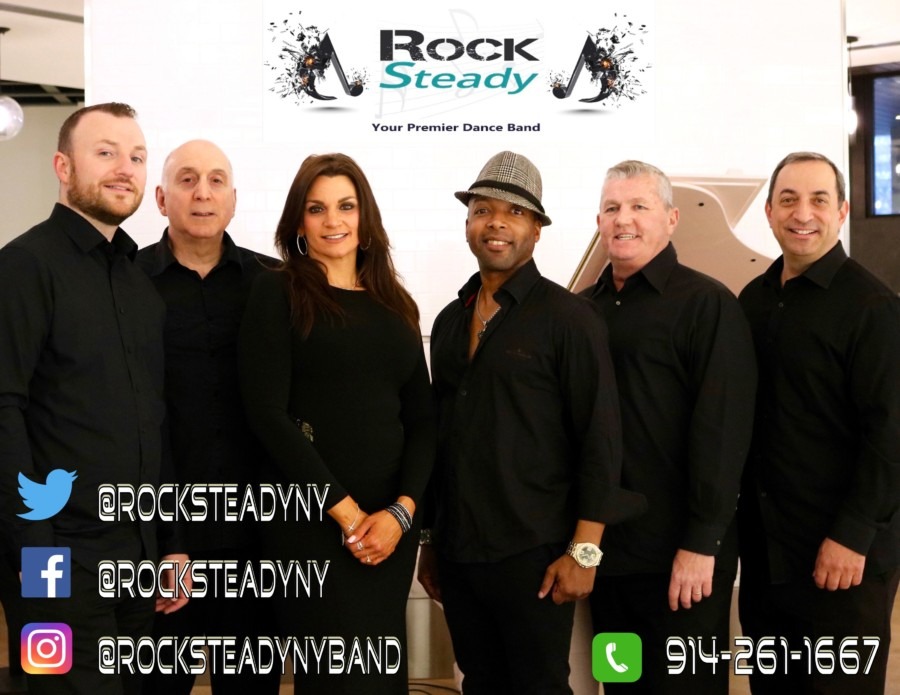 Rocksteady is made up of Mary Elissa DeSalvo vocals, Stephen Connolly vocals, Joseph Tribuzio vocals, Frank Cifali guitar and vocals, Rich O'Neill keyboards and vocals, Michael Parrino bass guitar and vocals, Mark Veralli Drums and vocals, Luke Batson Sax, and Joe Sabia Trumpet. RockSteady performs music of all Era's to packed dance floors everywhere. While best known for recreating music that transports you back to the best times of your life, RockSteady's roots go far deeper. Many of the band's families came from Italy through Ellis Island and settled in New York, and several on Arthur Avenue!
Schedule subject to change.
Interested in participating Ferragosto 2020? Contact us >>